ABOUT US
We believe everyone deserves a safe and healthy home.
Our mission:
Repairing homes, revitalizing communities, rebuilding lives.
Our vision:
Safe homes and communities for everyone.
Our history:
Rebuilding Together Colorado is a leading provider of repair services for homeowners in need throughout the seven-county metro area. Founded in 1999, Rebuilding Together Colorado has served hundreds of economically challenged communities and thousands of homeowners who are veterans, older adults, and people with disabilities living on minimal incomes. Through our home repairs, we work to provide safe and healthy homes for families, preventing what could otherwise be a tragic outcome. Through simple home repairs and modifications, we prevent falls, perform energy upgrades, and make safer and healthier homes. On the outside, we rebuild homes; but on the inside, we transform lives and revitalize neighborhoods.
Nationally established in 1988, Rebuilding Together has more than 140 affiliates working across the U.S. to preserve affordable housing by bringing volunteers and communities together to rehabilitate the homes of low-income homeowners. The cumulative effort is a total of 2.5 million volunteers having worked 30 million hours to rehabilitate more than 100,000 houses and non-profit facilities delivering $1 billion in market value.
FINANCIALS
We have a responsibility to our community and our donors and work hard to ensure long-term sustainability of the organization.
2019 IRS 990 coming soon
DONOR BILL OF RIGHTS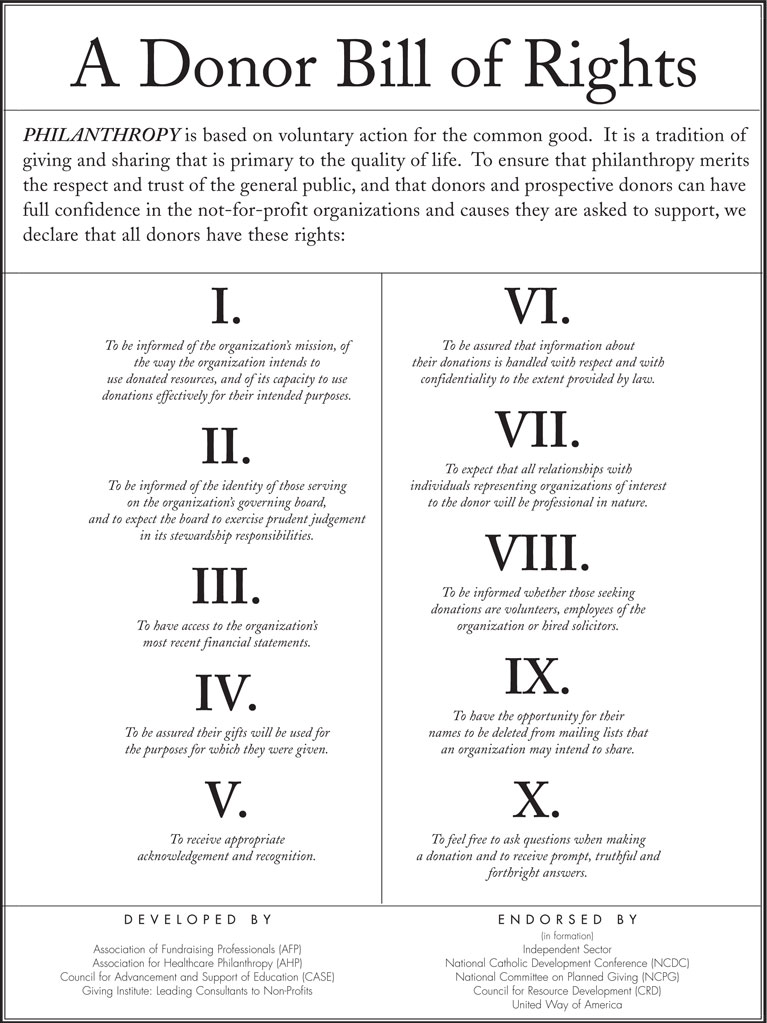 CAREERS
We are dedicated to helping aging adults, veterans, and those with disabilities in the Denver Metro Area and El Paso county. If you're ready to make a difference, browse our openings or upload your resume and tell us your interests!
Available Positions
Thank you for expressing interest in a career with us. We have no open positions available at this time, but we are always accepting applications. If a position should become available in the future, the opening will be posted here.
You can still make a difference for our organization by volunteering! This is a great way to explore if our organization would fulfill your career objectives. Visit our volunteer page to discover opportunities and learn about more ways you can get involved with Rebuilding Together Metro Denver!